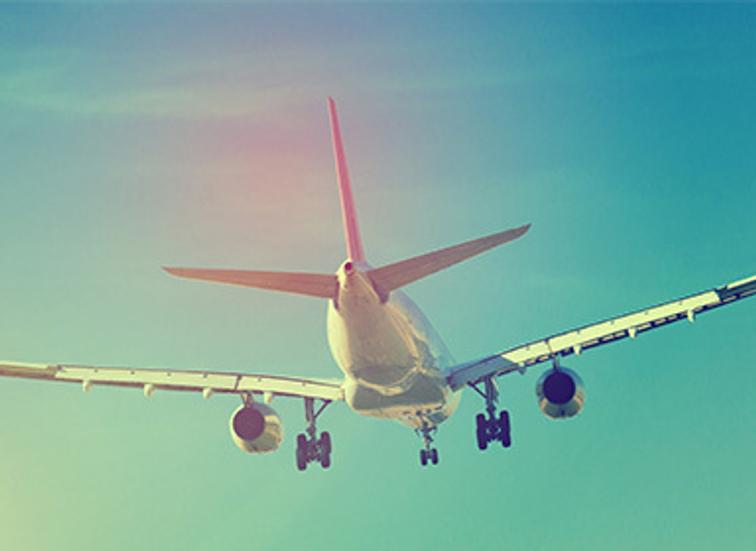 Art Optical Contact Lens, Inc., a leading provider of custom contact lenses, in partnership with Contamac, has announced the expansion of their recently launched Specialty Contact Lens Travel Grant program to include new Optometrists.
In an effort to introduce more young OD's to the benefits of fitting specialty lenses, program eligibility has been expanded to include Eye Care Professionals who have been in practice fewer than 3 years. The Travel Grant Program allows Optometry residents, third and fourth year students, and now, newly practicing OD's with an interest in specialty lens fitting, to apply for a $750 grant to be used toward travel and registration expenses at professional specialty contact lens meetings.

The most recent award recipient, Dr. Raymond Chartier, received a grant for his case report submission featuring Art Optical's Ampleye scleral lens. Dr. Chartier, who is the current Cornea and Contact Lens Resident at the University of Indiana School of Optometry is the third award winner since the inception of the program in 2022.
"We are excited to extend the opportunity to experience a specialty lens meeting and network with the profession in a focused manner to more young OD's," said Jill Anastor, President of Art Optical.
As dedicated supporters of optometric education and practitioner training, Art Optical and Contamac encourage students, residents, and newly practicing OD's with an interest in specialty contact lenses to consider applying for a travel grant to attend a future professional contact lens meeting. Additional qualification details and grant applications can be requested from the Cornea and Contact Lens Chief at each U.S. and Canadian Optometric University or by contacting Art Optical Contact Lens, Inc. at 800-253-9364 or here.