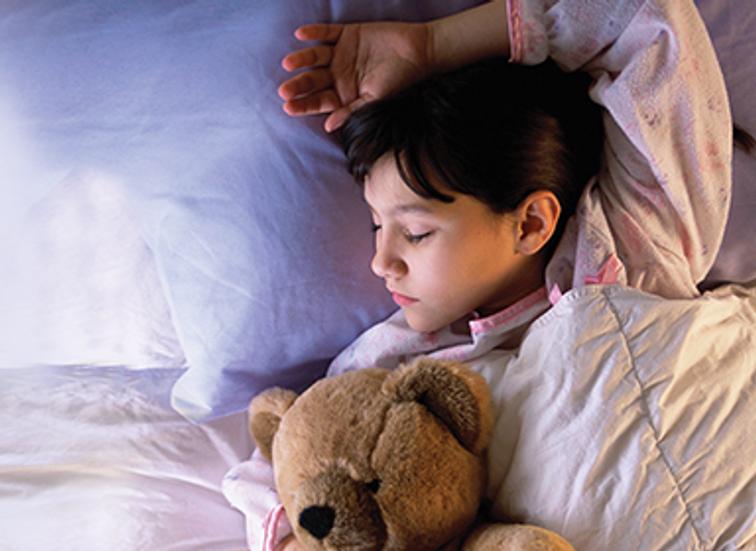 MOONLENS Myopia Management Lens System Now Available from Art Optical Contact Lens, Inc.
Grand Rapids, MI (May 18, 2020) Art Optical is pleased to announce the availability of MOONLENS, a new, modern Myopia Management Orthokeratology lens system developed by the KATT Design Group.
The MOONLENS Orthokeratology (Ortho K) Contact Lens System for overnight wear is a unique contact lens with a progressive design and fitting system that helps manage and temporarily correct myopia, as well as mild astigmatism. The MOONLENS also includes a myopia management feature allowing customization for a wide range of patients, from children to adults, offering eye care practitioners a unique, comprehensive Orthokeratology lens and fitting system to treat a broader array of myopic patients.
Utilizing the MOONLENS Ortho K fitting software to construct individualized lenses for each unique eye is easy and efficient. The lens can be built from simple K readings or highly customized with topography data. Additional benefits of the MOONLENS system include accelerated fitting features to reduce chair time, the availability of toric peripheries at no additional charge, a complimentary patient starter pack with each order, as well as discounted spare lens pricing.
Falling in line with Art Optical's high service standards, the MOONLENS is backed by their No-Worry Warranty program that includes unlimited exchanges, full cancellation privileges and no lens returns required for fit and Rx changes for 120 days, as well as consultation support and expedited manufacturing and shipping options.
MOONLENS is made in Boston® lens materials and as part of the Bausch+Lomb Vision Shaping Treatment/VST® Program, professional training/certification is required to prescribe MOONLENS. Certification is easily accessible at artoptical.com/mooncertification. For additional information on MOONLENS, visit artoptical.com/MOONLENS or contact Art Optical at 1-800-253-9364.